Screen Printing
Screen printing is one of the early methods of printing. It involves the passing of ink or any other printing medium through a mesh or 'screen' that has been stretched on a frame, and to which a stencil has been applied. The stencil openings determine the image that will thus be imprinted.
What is it good for?
---
Screen printing is ideal for T-Shirts and Polo Shirts made from cotton or poly-cotton fabric. It's cost structure makes it ideal for large quantities. Screen printed T-Shirts would have to be one of the biggest clothing items worldwide. But screen printing is not limited to T-Shirts – yes we do bags, hats, jackets, hoodies and more – you name it. If it's flat, we can print it!
How much does it cost?
The cost of screen printing is based on the physical method of printing. The first cost comes from setting up the screen. This process is where the screen is chemically processed to allow just the right amount of ink through in the right places. This is done by computer printer and chemical developer.
There is one screen per colour.
The next part of the cost comes from applying the ink through the screens. The final print is made up from layering all of the colours on top of each other.
In general setup is about $45 per screen. Each standard print can range from $2 to $20 depending on the number of colours, the size of the print and how many garments are being printed. For screen printing purposes we have a minimum of 10 units.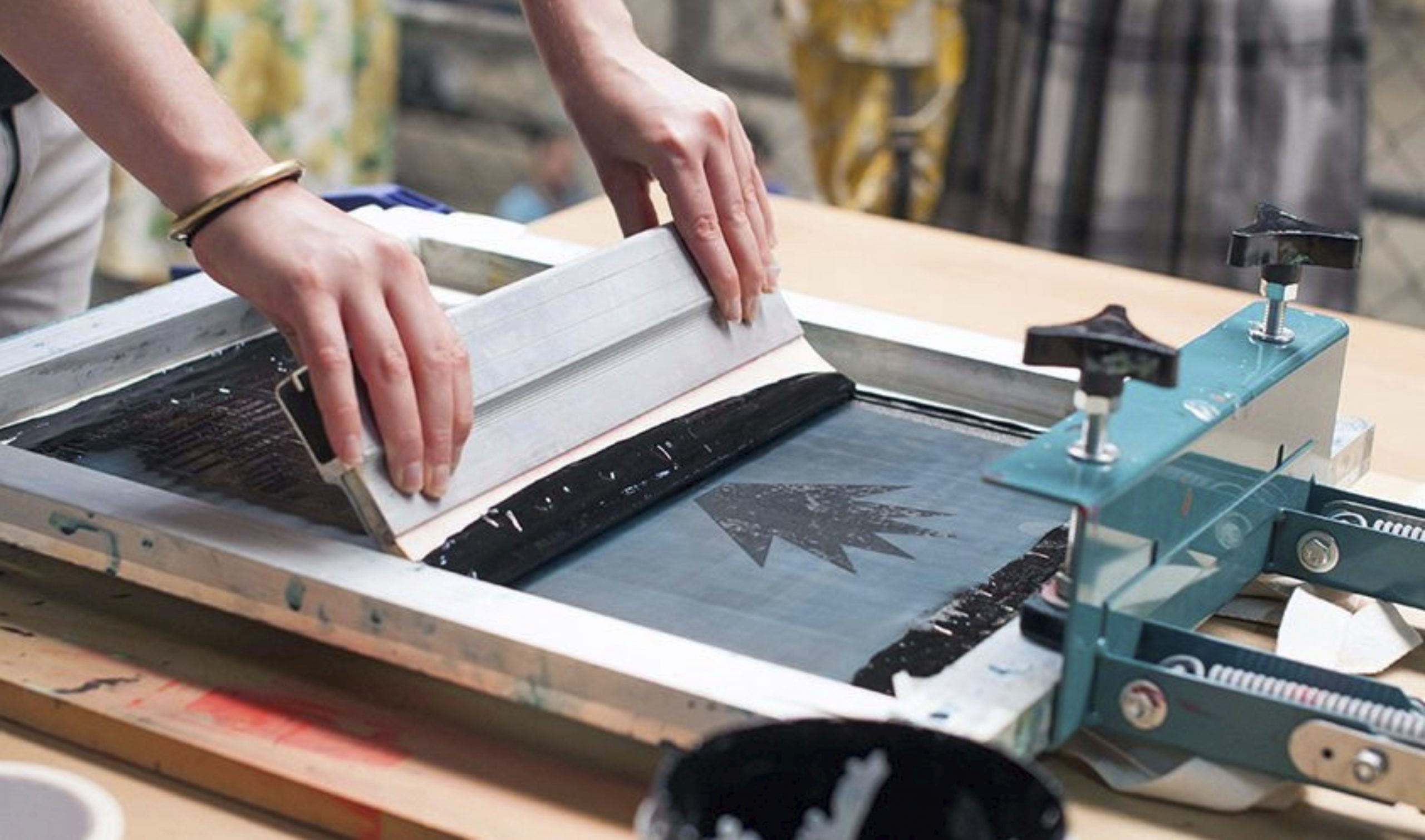 How much will your logo cost to get Screen Printed?
---

How long will the print last?
All branding methods used at The Uniform Factory are long lasting. Screen prints will generally last for the lifetime of the garment printed. Sometimes if a print has many colours, and after many washes, the print may crack as the elastic within the fabric ages.
We all have those old favourite T-Shirts in our drawers, those ones where the cotton is so thin that there's a few holes in it – some are more holes than shirt. The print might be a bit faded but we're not giving up our shirt until the very end!
How many colours is my image?
This is sometimes an easy question, and sometimes not! Sometimes a light colour print needs to have a white background so that it looks good on a darker coloured fabric. Other times, you can get away with one less colour if there is a gradient colour and at other times, the print will look better with an added colour. For example a black and white image might look better using all the colours black, grey and white which is a three colour print, not just one.
But don't worry, we can help with this. Just email us your image and we'll send you a free quick quote.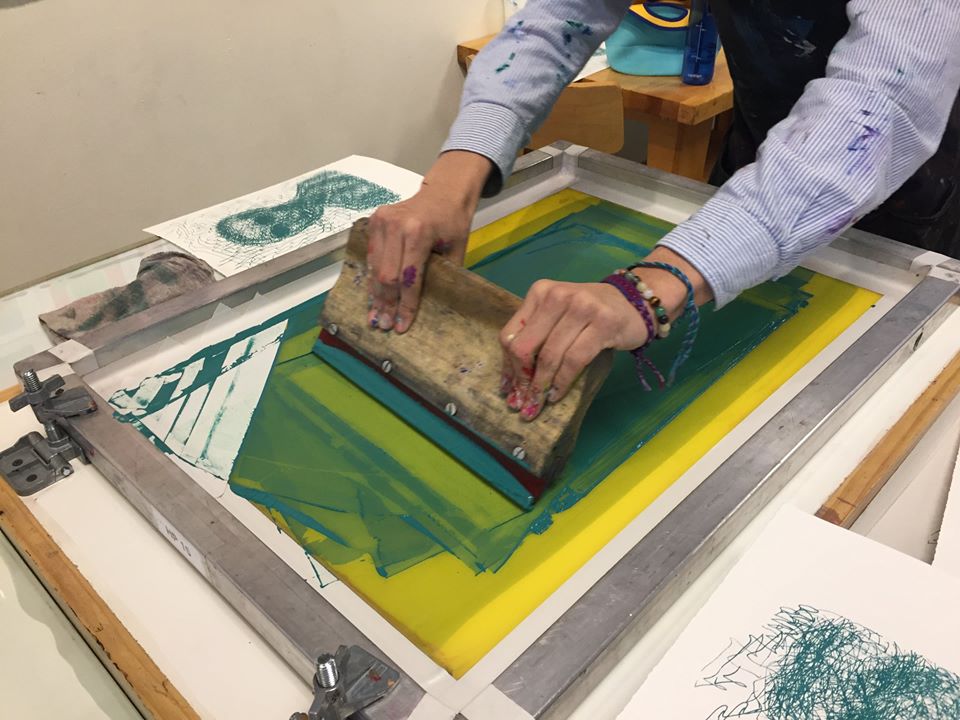 Just go for it - your team will look great!