Embroidery
What is it?
Embroidery is a permanent, high quality technique of branding to identify or advertise a group, company or organisation. It can be applied to almost any type of garment or fabric. i.e. fleece, knits, caps, linen, nylon.
The thread used in embroidery is made up of a durable viscose/rayon or 100% polyester, depending on the application and use of the garment being branded. It is suitable for most washing processes including dry cleaning or home laundering.
Embroidery is a very long lasting and very rich looking method of branding. The threads used have a fantastic lustrous look with deep colours in a huge colour range. Once of the main differences embroidery has over the other branding methods is that it has texture and sheen which can make logo's look even more eye catching.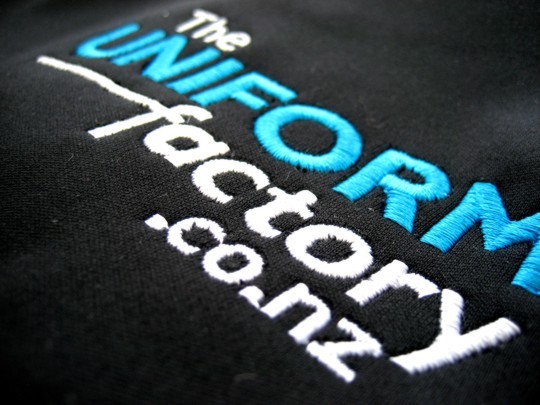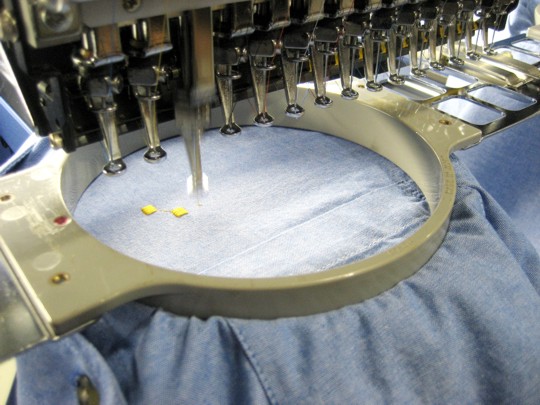 How is Embroidery done?
Our embroidery is all done by comupter controlled machines. They are essentially large sewing machines with sophisticated software to enable it to convert a 'digitised' design into an embroidered logo. Each machine has multiple sewing heads with up to 12 thread colours, that sew the same design simultaneously and identically as the next.
Digitising is the process of converting a design or logo into a computer program the machine can read, using very specific software and the human touch. This is a time consuming process and requires a high level of skill to produce a quality result.
What is Embroidery good for?
We recommend embroidery for items such as business shirts, jackets, caps, beanies and hats.  Screen printing on these items with a texture (like a woolen beanie) does not give as good a result as embroidery.
Once your logo has been digitized (covered by the initial set-up cost), extra garments can be embroidered at a reasonable cost making this branding method great for small to medium sized runs as well as extremely cost effective for large quantities.  Most embroidered logo's look fantastic though some are more suited to printing, we can help you choose which method is best for your needs.  Embroidered uniforms are one of the most common branding methods chosen with a top notch long lasting effect.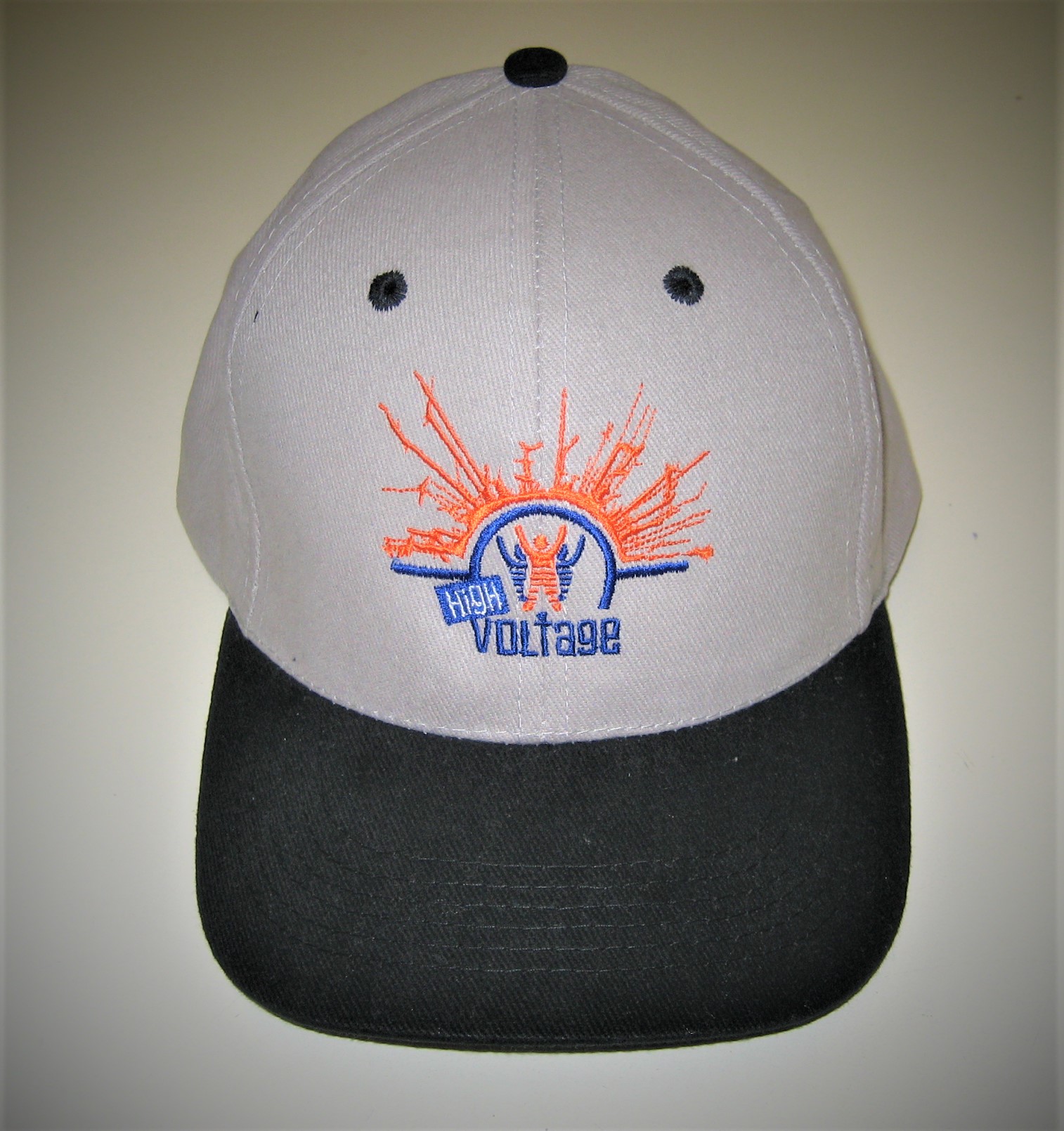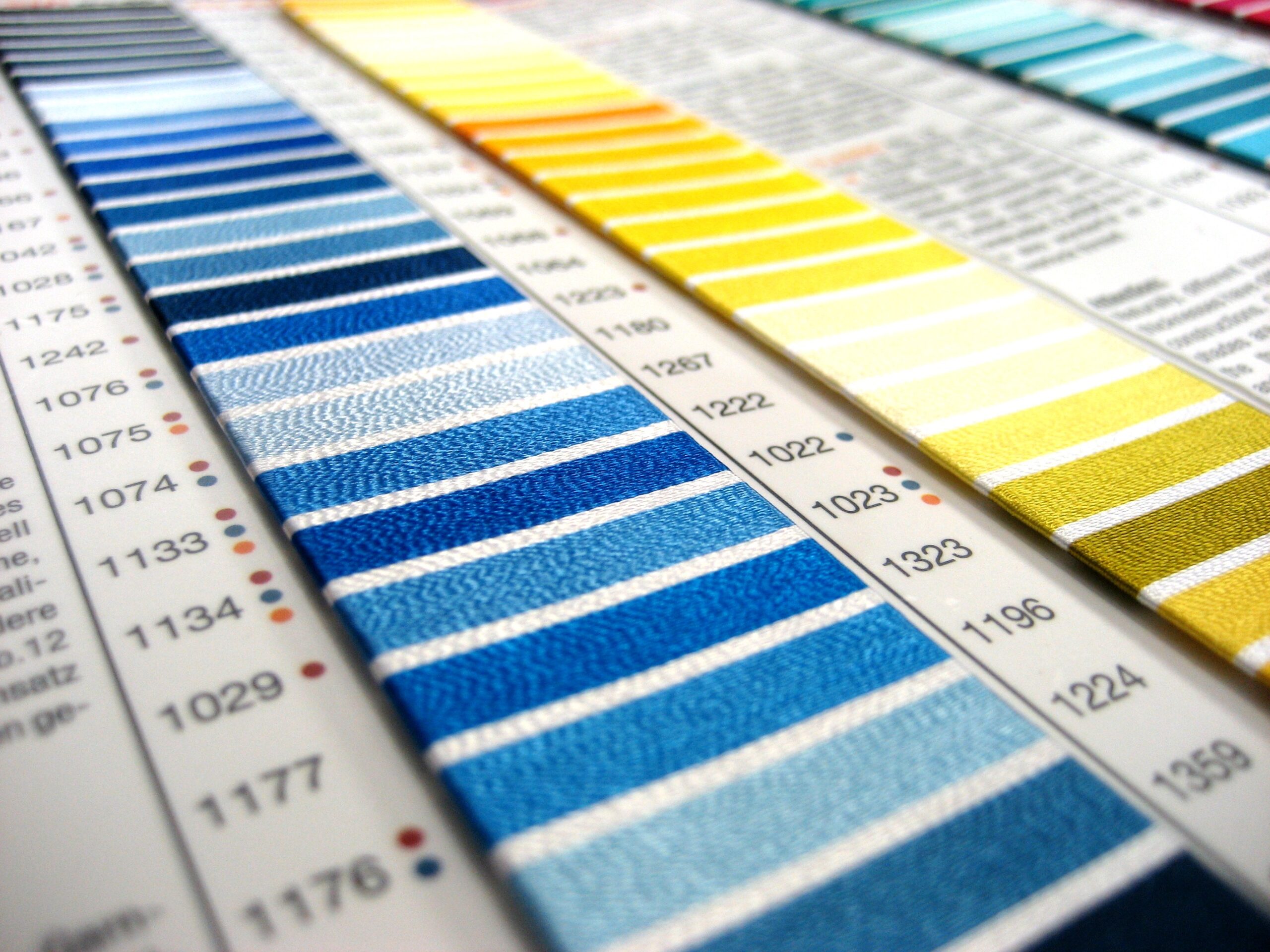 How much does Embroidery Cost?
The cost to get your logo embroidered depends on the complexity of your logo, the size of your logo and how many you need. There are two parts to the cost.
This first part is the set-up which is called digitizing. This is the process of turning your picture (.jpg or similar) into a format of stitches. If your logo is simple lettering the digitizing is also simple, and would cost around $15-$30. A complex logo such as a crest could be up to $50-$60. This is a one-off cost and we will keep your digitized logo on file for future orders.
Secondly there is a price per logo for the application. This cost depends on the number of stitches and the quantity of garments to be embroidered. Usually the cost is from $2.00 to $6.00.
Monogramming
Monogramming is the stylized marking of items with an individual's initials. This is just the same process as embroidery but refers more specifically to text and the classic example would be 'his and hers' bathrobes.
Embroidered gifts are a great idea for someone who has everything. We can do towels, aprons, bathrobes and clothing. Have something different in mind? Just contact us and we can help.